RuKaInnovation is a product based company which aims to improve the 'Quality of Life" of humans by developing surface protecting and self-disinfecting films. In addition to the primary objective, the films helps to fight against microbes. This film has antimicrobial properties that protect surfaces against microbes in areas that require a high level of hygiene (hospitals, agribusinesses and food industries, wet rooms, public places, etc.)
Founded in April 2020, RuKaInnovation aspires to improve the life cycle of materials used for construction such as wood/MDF, metal like stainless steel, aluminium, plastics etc. Along with Korean partners, RuKaInnovation developed Copper/Silver dispersed PE/PET films. These films have secondary benefit of being antivirus and antibacterial. During our search to find ways to contribute to the society, we came across a simple and innovative product to help communities in the fight against the invisible enemy.
The word "RuKa" has several meanings. It is the name of a tranquil and serene area in Lapland, Finland. In Japanese, it means 'Bright Blue Flower' or 'Gem Flower' and it is also the first two initials our two ingenious founders' names. 'Ru' stands for "Rudolf Wessels" and 'Ka' stands for "Kamal Khandelwal". Since their Executive MBA days, bubbling with entrepreneurial ambitions, both had aspired to start and partner a Company which would provide innovative products for the betterment of humanity.
We live in a world now where we are fighting an invisible enemy on a daily basis. A person suffering from a contagious disease could unintentionally spread it through touch or via surfaces. It's our job and moral obligation to do everything we can to launch innovations to prevent this from happening.
- Founders, RuKaInnovation
RuKaInnovation
aims to reduce the transmission of diseases by making common contact surfaces like elevator operating panels, door handles, mobile screens, etc. viral and pathogen free. Our products enable you to shield high-touch surfaces against germs and limit the spread of any disease. A perfect durable solution for a well-protected life.
We believe that innovation benefits society & has a transformative impact. We aim to bridge the gap
between production and consumption.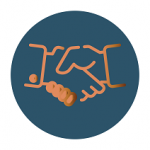 We practice win-win partnerships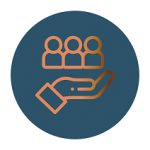 We add value to our customers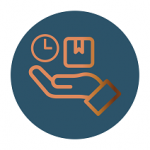 We deliver what we promise
We strongly believe that if we have the imagination to think about the greater good, then we have the responsibility to act for the greater good.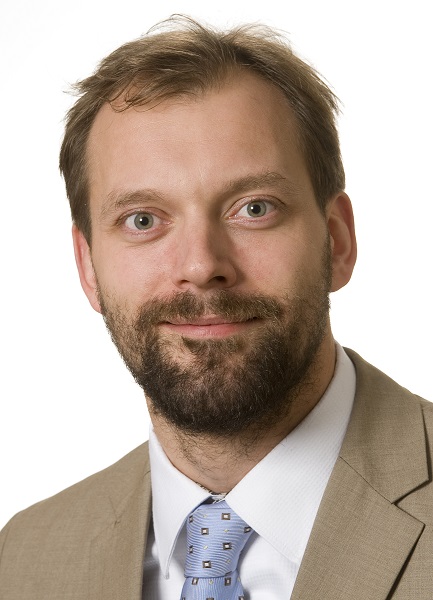 (Co-founder, Director RuKaInnovation)
Rudolf Wessels is the Director and one of the founding members of RuKaInnovation. He completed his graduation in Microbiology / Molecular Genetics from the University of Groningen (RUG) in The Netherlands and then a few years later, pursued his Masters in Business Administration (MBA) from the RSM Erasmus University (RSM) in Rotterdam, The Netherlands. Rudolf has extensive experience of 10+ years in materials related to innovation. He has worked with Dutch multinational companies like DSM and Aspen Pharma.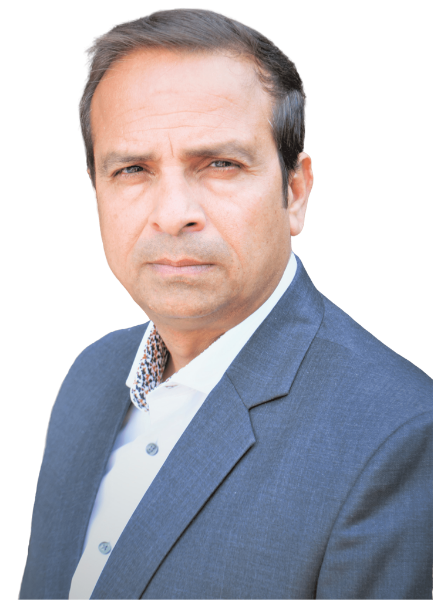 (Co-founder RuKaInnovation)
Kamal Khandelwal is co-investor in the company. He graduated in Mechanical Engineering with Masters in Industrial Production. In 2014, he completed his Executive MBA from Rotterdam School of Management. He has around 30 years of experience in Operations/Operational excellence in chemical manufacturing industries in a global context.